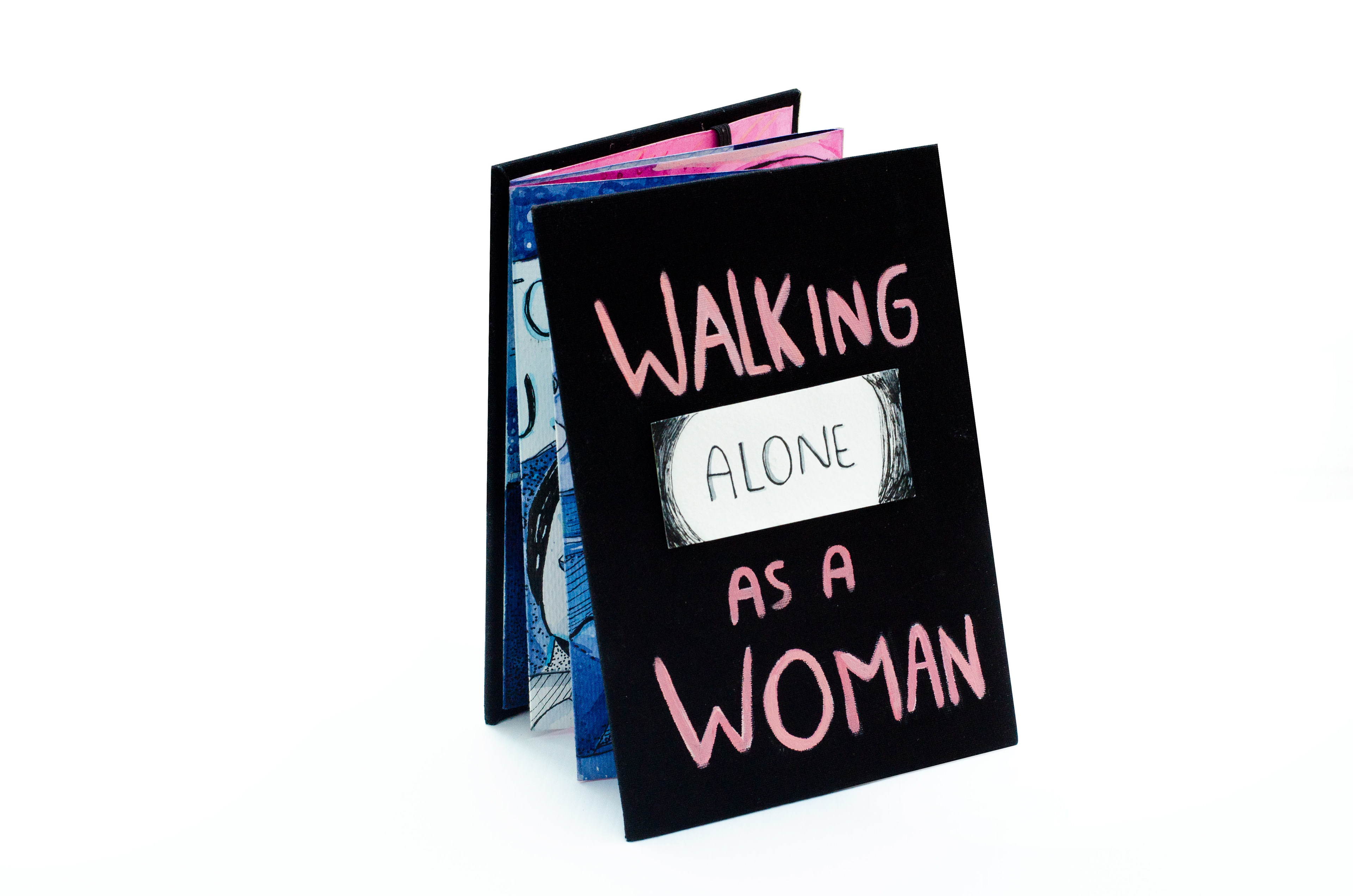 1. The anxiety of walking alone
Often feels like there's not much you can do if some weird person decides to follow you around and harass you, but many woman try to find a way to deal with this feeling of being not safe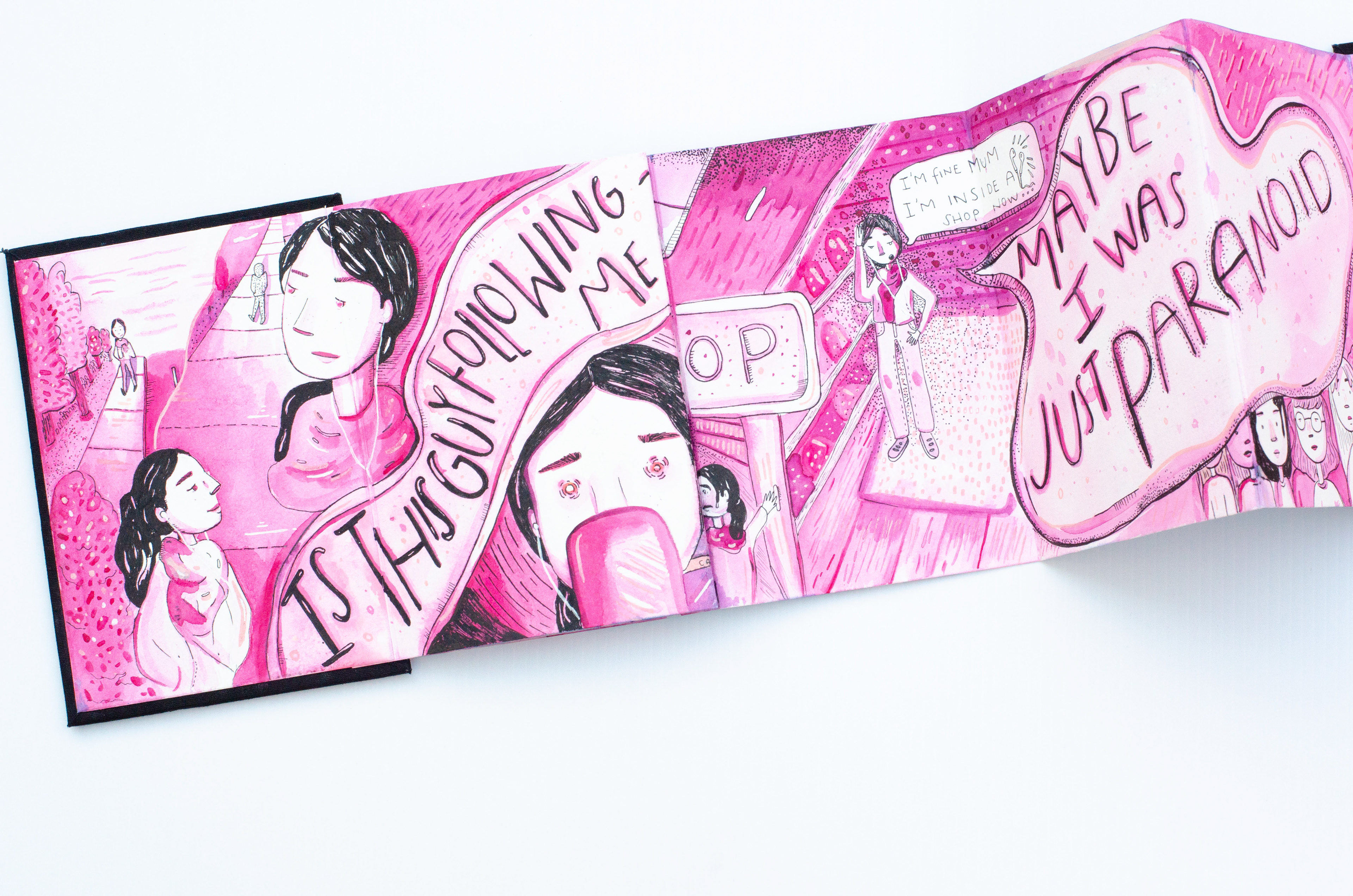 - Staring at the person following you.
- Clutching to your phone.
- Calling your relative or friend.
- Eyes on the pavement.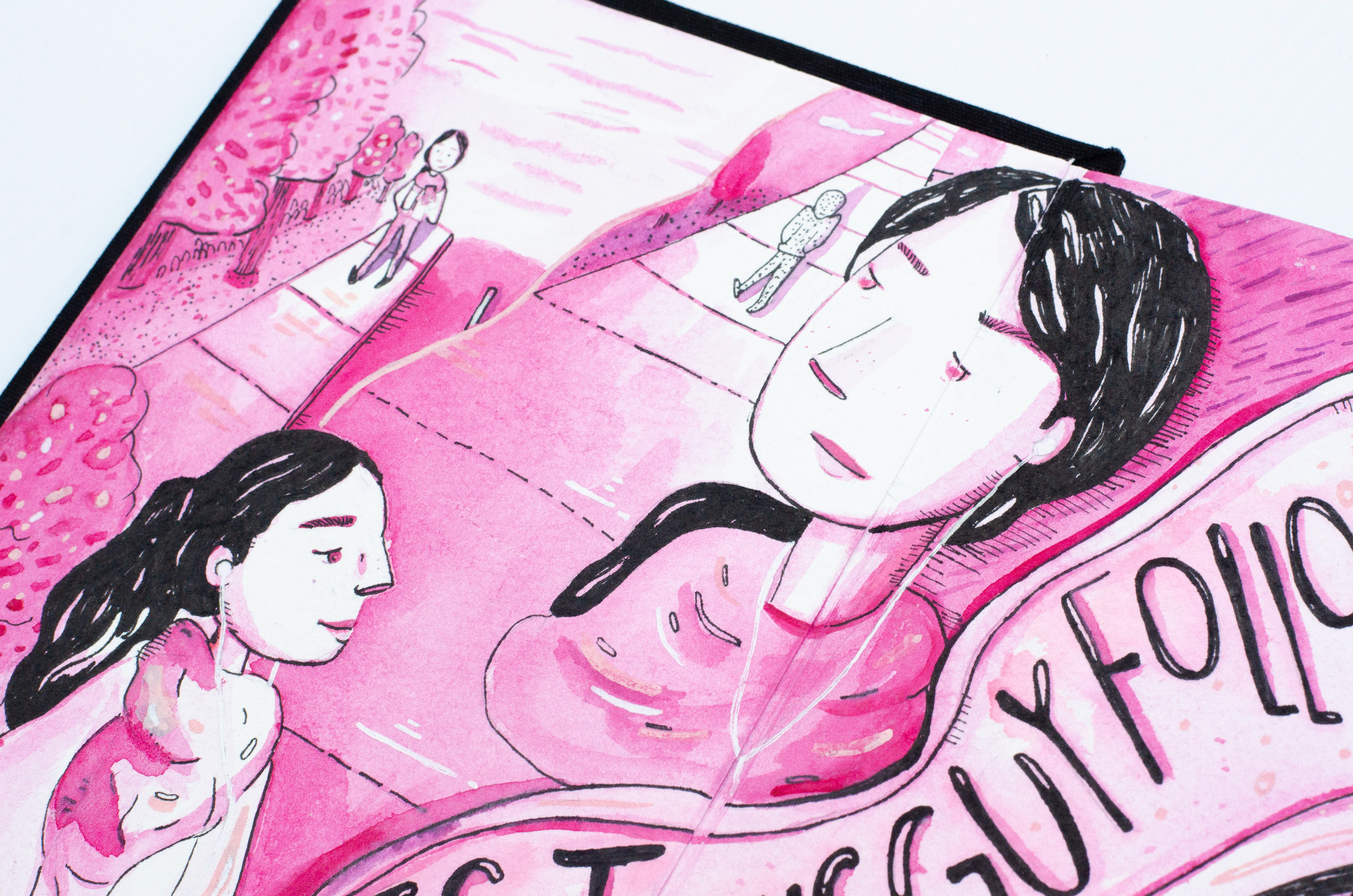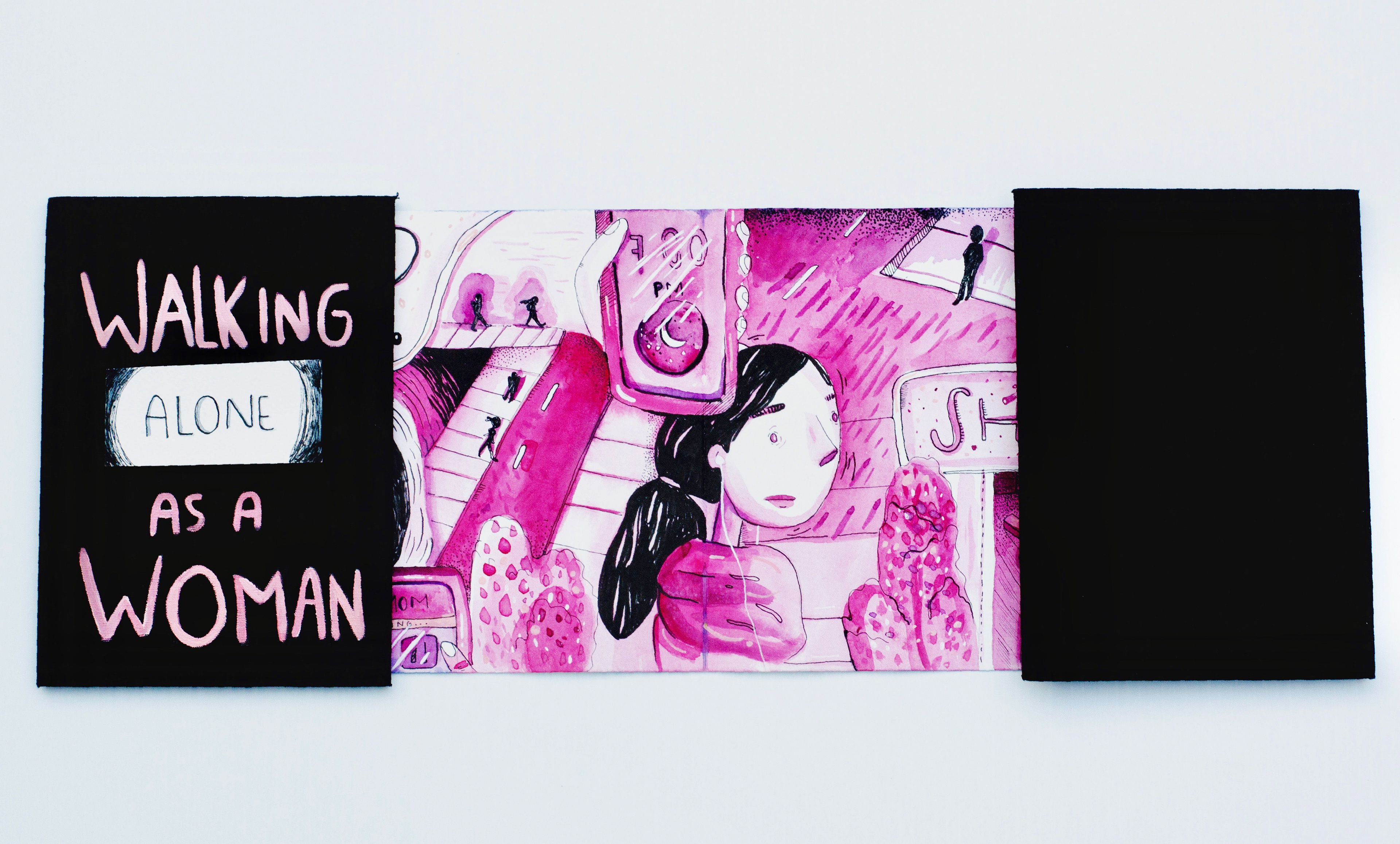 2. Why do we normalize guys annoying behaviour?
There is no reason why someone should be able to physically or emotionally invade someone else's space without permission.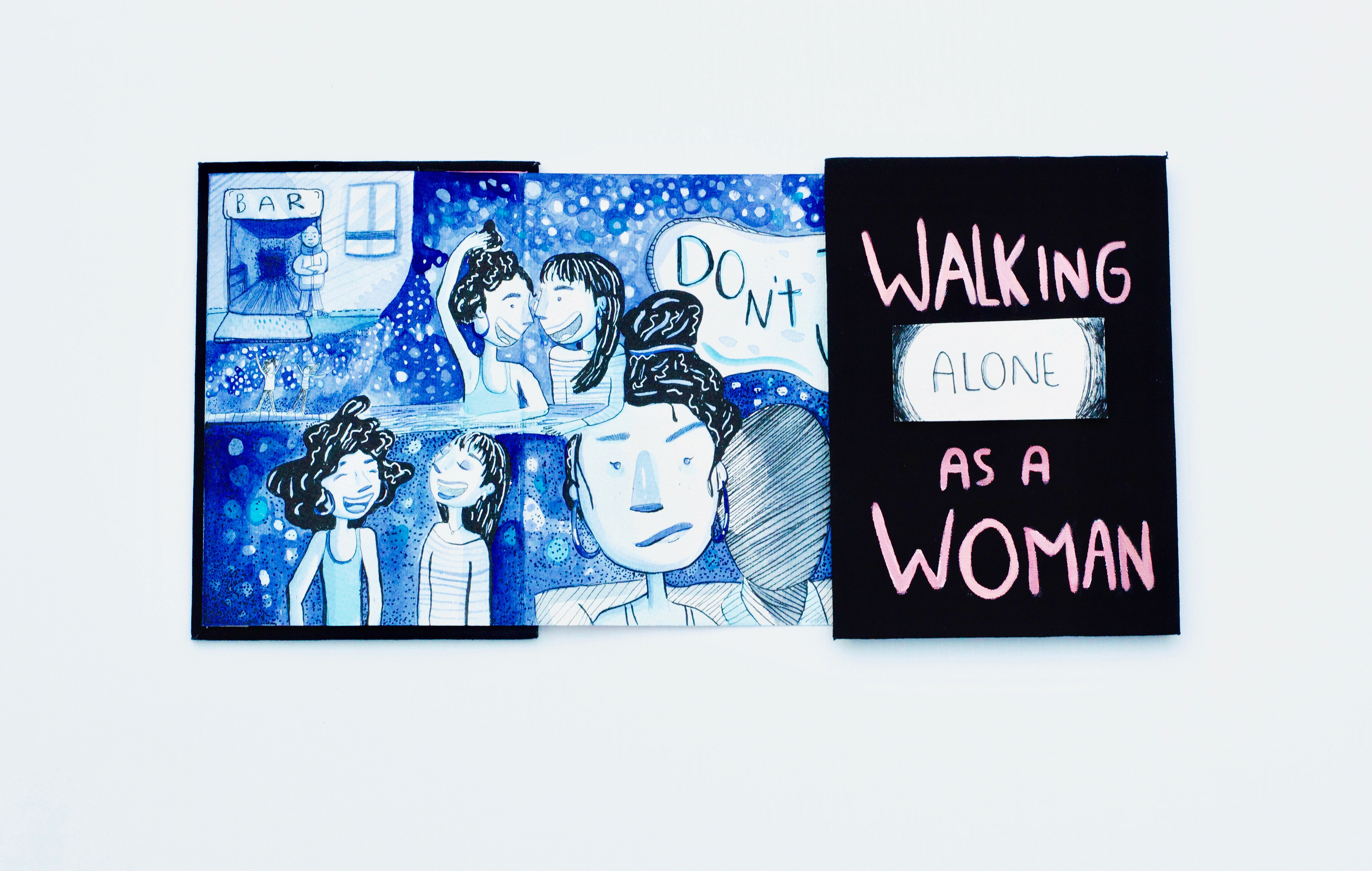 Facing someones sexist joke is a small step in the right direction.